How to recruit the best summer staff
by Yellow
Summer is in full swing. It's the busiest time of year for many industries and many businesses feel the need to increase the number of staff.
But, as most businessmen and women in Malta know all too well, finding quality employees can be a challenge. This is especially tough in summer when seeking to employ temporary staff.
Many businesses end up taking on young, inexperienced workers without investing in training. Apart from resulting in frustrated customers and demoralised employees, this can tarnish your business' reputation. Here are some tips that will help you recruit good quality staff this summer.
Know what you're looking for 
When it comes to recruiting the right person you'll need to do more than flip through CVs. Conduct effective interviews which will make it easier to choose a solid team for the summer.
Know exactly what you're looking for in your prospective employees. Prepare well-thought-out questions that shed light on job-related skills, as well as key personality traits like reliability and work ethic. Narrow down your choice to those who tick most boxes.
Applicants with the right level of education and experience are ideal. However, don't underestimate the potential of inexperienced workers who are enthusiastic about the job and willing to learn.
Bonus: When it comes to searching for new recruits, Facebook and Instagram are great platforms to target young job seekers and promote summer job opportunities. But don't forget about the more formal options like LinkedIn and vacancy websites.
Cater for necessary training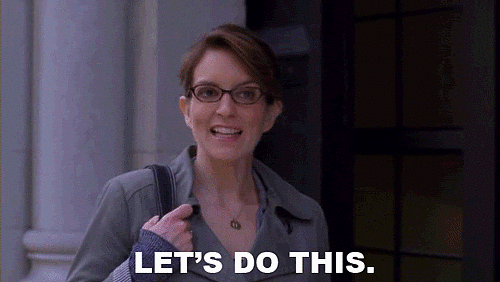 Your team members deserve the level of training they need to successfully fulfil their role. Structure this training based on your business goals and your customers' expectations.
If you own a restaurant, make sure all employees know and understand your menu so they can answer clients' questions. If your workers are foreign, ensure they can communicate clearly in English.
Keep in mind that all new employees need training. This includes those with previous experience. You need to dedicate time to ensuring they understand your brand and your products, so that clients have a consistent experience.
If you are recruiting inexperienced workers, make sure that an experienced member of staff is on the same shift to act as a mentor and point of reference.
Offer a respectable wage
As the saying goes: You pay peanuts, you get monkeys. Quality employees are in high demand, so don't expect to attract the best of the bunch if you offer unfairly low salaries.
This type of salary will eventually result in people looking for better opportunities eventually. This means you would have invested your time training them for your competitors. Besides, low salaries can eventually lead to feelings of disgruntlement, which will be reflected in your employees' attitude and work and, ultimately, the level of service your business provides.
Encourage professional and personal development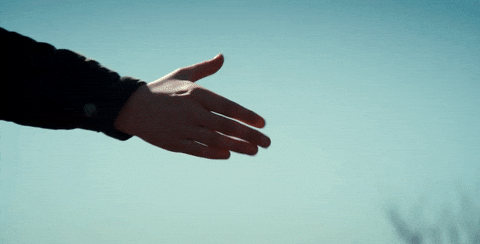 With a fair wage, satisfactory job conditions and sufficient training, what's left in ensuring your summer staff produce great quality work? The answer: encouragement and the potential to grow.
Every single one of your employees contributes to the running of your company. So treat them respectfully, and help them succeed both professionally and personally. Having clear company-defined growth paths in place can act as an incentive for young employees. They will know that their hard work will lead to something, and they'll work hard to get there. After all, today's summer worker might flourish into tomorrow's manager.
Don't take summer recruitment lightly. Even though their term will only last a few months, the quality of the work of your summer staff members, and their overall experience with your company, can make or break your reputation.
Enlist the help of any of the Employment Agencies listed on Yellow to ensure your summer team is top-notch.
For anything and everything local, use yellow.com.mt to find exactly what you need!