How to build a brand for your small business
by Yellow
Strong branding means a strong business. But you might ask: 'Why should I bother when my company is small?'.
Irrespective of size, the success of a business is determined by its customers. Whether your customers come to you to solve their problems, or simply to feel better about their day, the right branding will help you attract and retain the right customers.

So make yourself memorable by following these tips on building a solid brand!   

Define your brand

When branding your business, think of it as a person. It has its own character, values and place in the world. 

Define your brand according to the products or services you offer, the space you occupy in the market and your target audience. Emotionally connecting with your customers is key, and solidifying their trust in you should be your end goal when defining your brand.  

Nail the visuals

A strong brand has to be visually striking. But it can't just look good — it needs to be eye-catching enough to paint a clear and attractive picture in customers' minds. 

Your visual identity, including your logo, is the first thing people out there will see when they come across your brand. So it must create the right impression.  

Focus on your social media presence

Once you identify your target audience, as well as their habits, wants and needs, it's time to go social. 

If your target audience is limited mostly to the Maltese islands, make sure you are active on both Facebook and Instagram, the two most popular platforms locally.   

Use the right content

Being present online isn't enough — you also have to create consistent and engaging social media content that's relevant to your audience. 

Use this content to tell customers your brand story in an interesting way, so much so that they will keep coming back, wanting to see and know more about what your brand has to offer.    

Consider brand ambassadors

You don't need to go for the big social media stars who have thousands upon thousands of followers. 

Find less commercial influencers who have a loyal following, even it's relatively small, and make them feel like they are truly part of the brand. You might even find influencers within your current pool of customers!    

Create a strong customer experience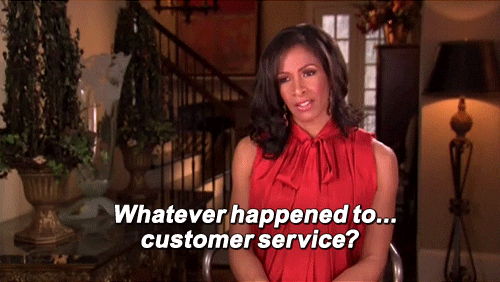 Align your customers' in-store and online experiences to your brand identity. This means paying attention to all the details that can make a big difference to your customers — from timely responses and simple payment procedures, to providing the best possible customer service.   
Be authentic

Don't waste time copying bigger brands just to try and fit in. Building your brand is all about developing your own identity and bringing something innovative to the table. 

It's important to be honest with your customers by giving them realistic expectations, but don't be afraid to be bold and daring in your branding choices. 

Make your business discoverable on Yellow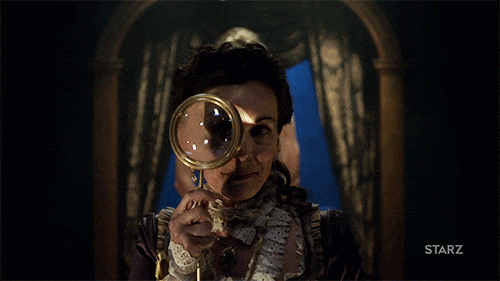 Being listed on the Yellow website is the simplest and most cost-effective way to reach the masses and attract new customers. Apart from thousands of Maltese and Gozitan users seeing your listing on a daily basis, being searchable on Yellow will make it easier and faster for people to find you online.

So once you've nailed the branding of your small business, putting it out there on the Yellow website is the ideal way forward!       

These branding tips might be a lot to take in, especially for smaller businesses struggling to find their feet. 

Luckily for you, there are professionals who can help you. Get in touch with one of the Brand Consultancy firms listed on Yellow!

Go for it, and discover local — visit yellow.com.mt!