7 Ways to feel more confident at work
by Yellow
For many people, the secret to success is self-confidence. The key lies in believing in your capabilities and being fearless in the face of new challenges. But what if this is not in 'your nature'? What if you constantly doubt your decisions and feel they're not good enough?
You can train yourself to become confident. It's all about changing your frame of mind and taking action. Here are 7 ways of achieving that, without going overboard.  

Boost your knowledge
You can't be confident in what you do without the necessary technical expertise to back you up. Stay up to date with what's going on in your industry, and apply any relevant new-found knowledge to your own work. 
By enhancing your professional knowledge, you will automatically gain more confidence in your abilities, especially when meeting an unexpected challenge or obstacle. 

Build on your strengths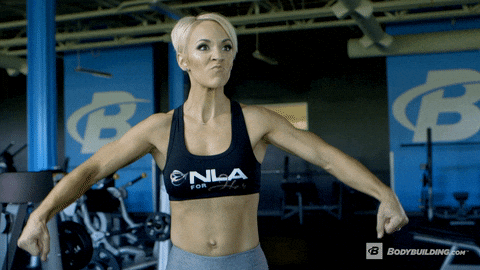 To improve the quality of our work, we tend to focus on addressing our weaknesses. But this isn't always the best way to become a confident employee. 

Instead, shift your focus onto what you do well already, and refine it. Being excellent rather than adequate is a huge confidence boost. Take inspiration from successes you've enjoyed in the past — this will also do wonders for your self-confidence!      

Pick up new skills


Learning new things should go hand in hand with mastering your strengths. Whether it's through studying, enrolling in a course or practising regularly, taking up a new skill relevant to your job will expand your resume and, most importantly, make you more self-assured. 

Examples of useful skills include time management, maximising productivity and perfecting customer service. 

Cut the negativity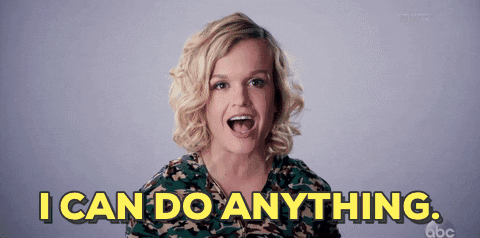 Having a positive mindset is key to building confidence. Instead of beating yourself up for making mistakes, accept them. Learn from your mistakes, share what you've learnt with your team and then keep moving forward. 

Every member of your team will benefit from your positive frame of mind. Expressing enthusiasm when working on a group project, and encouraging the rest of your colleagues to do their best, will inevitably boost everyone's confidence. Start with baby steps — say: 'I can' instead of 'I can't'. 

Be the best possible communicator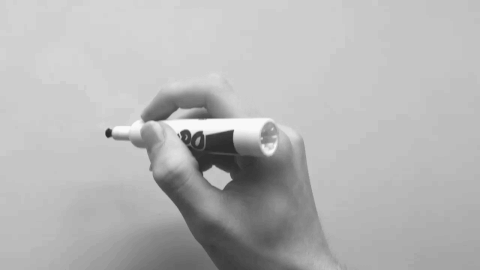 Communication is an essential skill for any workplace setting. Build confidence quickly by always communicating your ideas clearly. 

Whenever you are uncertain about something, don't be afraid to ask questions. If there is an issue internally or with a client, address it head-on before it festers and gets out of hand. Being honest with yourself and the rest of your team will level up everyone's confidence in the long run. 

Get out of your comfort zone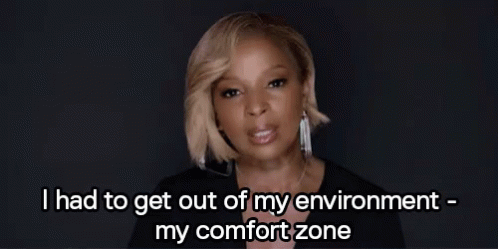 Take the initiative to represent your team in external meetings and presentations. Or offer to be a problem solver when your colleagues are struggling in an area you're familiar with. 

Attempting the seemingly impossible is the ultimate definition of gaining confidence, even if the results are not what you expect them to be.

Have fun doing what you do

All work and no play leaves confidence at bay! Spending more time on projects you enjoy and are good at will make you feel happier and more confident. Don't underestimate the importance of being able to laugh at your setbacks, and do not take criticism to heart.   
Confidence comes from within. But there's nothing like a good power suit or dress to help you carry yourself even more confidently. Find the perfect formal outfit from any of the stores listed on Yellow.  
Feel empowered and find what you need in seconds — visit yellow.com.mt!