5 Tips on cracking the summer dress code at work
Knowing what to wear to work during summer is an endless conundrum. Temperatures are soaring, the AC's not working, things can get a little sweaty. We've all been there at some point. Office fashion in the Mediterranean is not easy. We all want to feel comfortable and professional without looking like we're going to the beach. So, how do you dress professionally during summer while avoiding crazy hot flashes? Here are 5 tips on cracking the summer dress code at work.
Choose breathable materials
Wear clothes that are breathable. Materials such as silk, linen, chambray and cotton are the best fabrics for summer. They're stylish materials which allow your body to stay cool, while you look cool. Linen shirts for men and linen dresses for women are great options when temperatures are super high. It's important to limit the number of layers you wear and to stick to summer fabrics, exclusively. The lighter and brighter your clothes, the better. Go for beige, white and cream tones to brighten your summer dress code.
Bonus tip: Avoid black. It's a stylish colour, but it also attracts the sun. Leave those dark tones for autumn/winter.
Suit up only when you have to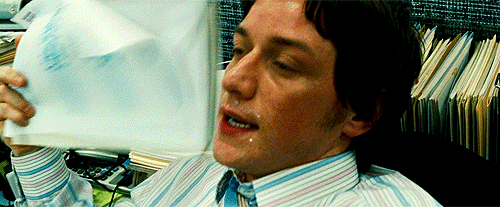 Wearing a suit or dressing up for work can be both good and bad for your summer dress code. You'll look professional, that's for sure — but perhaps at the expense of your comfort. Wear suits and formal wear only when you know you have important meetings. If you're going to have a laid-back day at work, you might as well wear something more casual. The more comfortable you feel, the easier it will be to get through the day in this crazy summer heat.
Go for moccasins and open sandals
Bulky shoes and boots should be hidden away for the summer. Let your feet breathe without losing your professional style. Your summer dress code at work should include light shoes. Open sandals are great alternatives for women, especially ones which are elegantly jewelled. Men can go for all kinds of moccasins in various colours. These kind of shoes are easy to wear and kick off whenever you have a minute to spare. Wearing open sandals also allows women the chance to show off their classy pedicures. Book a pedicure appointment at one of these 317 Beauty Salons listed on Yellow.
Bonus tip: Men should use moccasin socks instead of wearing shoes barefoot to avoid sticky, smelly feet.
Lose the blazers and jackets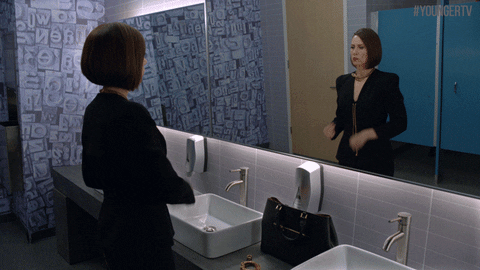 Blazers and jackets are great to store things like phones, keys and wallets. However, walking around with them in the sun or wearing them indoors can be a nightmare. If necessary, you can always carry them around, just in case. But if at all possible, leave them at home. You'll feel a lot lighter and more free to run around town. Handbags and briefcases can be used to store your personal things, instead of using your pockets.
Bonus tip: Add some accessories to brighten your summer dress code. Avoid looking too bare by wearing sunglasses, jewellery and watches to complement your office style.
Keep the beachwear for the beach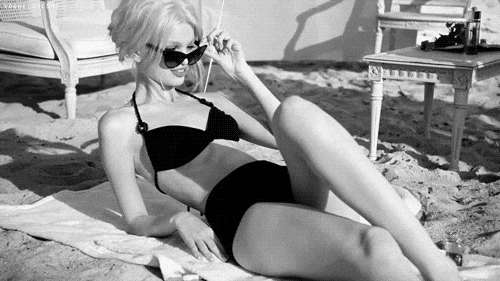 No flip-flops, no tank tops! Every career-orientated woman should know there's a difference between sundresses and summer dresses. If you're showing too much skin, it's probably not appropriate. Short shorts for men are also not acceptable. Keep things modest and professional. If you're thinking about wearing something you usually wear to Għajn Tuffieħa, forget it! Unless it's a dress-down day at the office, keep your summer dress code casual, yet smart.
Looking good and feeling good at work is important for your self-esteem and your productivity. You spend a big part of your day carrying out your everyday business, so make sure you dress the part. Make an office fashion statement without losing your professionalism. 
Wondering where to improve your summer wardrobe?
Check out these 172 Boutiques and 16 Tailors listed on yellow.com.mt to find some new professional outfits and crack the summer dress code today!