5 Tips on creating the ultimate summer reading list
by Yellow
There's nothing better than flying far, far away using your imagination. Reading a good book by the beach, at the lido, or in the comfort of your AC is the perfect summer escape. Reading allows us to find inspiration, learn new things and slip away from reality whenever we need to. Get ready to ignite your desire for literature by choosing the right book and reading method. Here are 5 tips on creating the ultimate summer reading list (with some hot book recommendations).
Choose your genre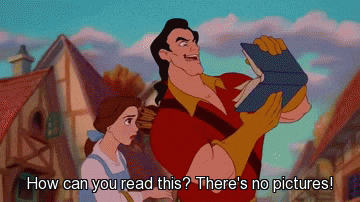 With so many genres to pick from, how do you know which one's right for you? Are you a science fiction fan, or do you prefer mysterious adventures with a side of romance? Figure out what subject suits you best. Committing to a book is a lot easier when you're genuinely interested in the story. These days there are lots of books to choose from. If you're looking forward to the premier of a movie, perhaps you might want to read the book first. Choose a book that's right for you.
Book recommendation: Startup: A Novel by Doree Shafrir. For those millennials who want to keep the internet out-of-sight, not out-of-mind.
Pick between electronic or paperback books
Reading in the 21st century means you can also use e-readers and tablets. iPads and Kindles can store multiple electronic books for you to carry around easily, wherever you go. Create a reading list electronically is also a lot easier. That way, you can also keep track of your reads and what book to buy next. Going old school and choosing a paperback copy is, however, more emotional, personal and nostalgic. If you prefer paperback copies, choose one with a great cover! It will look great on your bookshelf.
Book recommendation: Camino Island by John Grisham. For those who want to join the thrill of a multi-million dollar literary heist at Princeton University's Firestone Library.
Read the reviews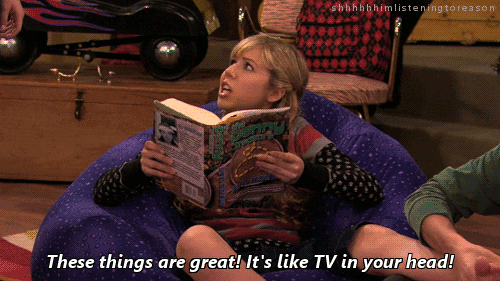 Opinions may differ but high ratings do count for something. If thousands are choosing a book, there must be something universally good about it. Read up online about what people are saying about a book you're thinking about reading. This will help you avoid wasting your money on a book that's not right for you. Best-sellers and classics are good choices if you're unsure about what book to buy. Every summer reading list should include something everyone's talking about. Join the conversation.
Book recommendation: Infinite Summer by Edoardo Nesi. For those who'd rather be in Tuscany during the 70s, when business in Italy boomed and millionaire entrepreneurs enjoyed La Dolce Vita.
Pick the right time when to read
Picking the right time to enjoy your summer reading list is just as important as picking what to read. If you're always busy with work and family, and have no time to focus, reading can be hard. Take some time off to enjoy some "alone time". Go to the beach alone, read before going to bed or enjoy reading while travelling or commuting. In conclusion, make time for reading and don't let anything or anyone distract you.
Book recommendation: Into the Water by Paula Hawkins. For those who like to get to the bottom of murder mysteries and secrets.
Search for books online
If you want to receive your books, or at least make up your mind about which books to include in your summer reading list, search online. You'll find lots of recommendations, reviews and online bookstores to choose from. Ask around on social media and figure out what's best for you. Reading is an incredible pastime that can enhance your summer tenfold. Your imagination will surely appreciate the effort and you might even become enlightened or inspired with just the turn of a page. Just Google "summer reading list" and you'll start finding some good reads.
Book recommendation: Rich People Problems: A Novel by Kevin Kwan. For those who want to figure out whether or not money solves all problems, focusing on the Asian 1%.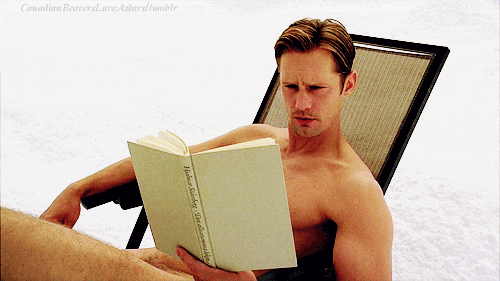 There's no better rest and recuperation (R&R) than reading a good book! So, are you ready to start reading something amazing this summer?
Visit one of these 31 Book Shops listed on Yellow to start completing your summer reading list today.
Find everything you need this summer by searching locally on yellow.com.mt — your local search engine on the Maltese Islands.