How to make a Figolla
by Yellow
Easter in Malta is not complete without the perfect
Figolla,
your Maltese Easter treat. This Maltese biscuit is filled
with nuts like pistachio and almonds, prepared with plenty of local tradition. Making a traditional Maltese
Figolla
together with your family and friends is the only way to truly taste something local during Easter. Here are some good tips to help you create and eat a typical Maltese
Figolla
, a lovingly local Easter treat.
This is what you're going to need...
For the pastry:
800g of plain flour

350g of caster sugar

400g of unsalted butter

1 lemon (grated rind)

4 egg yolks (beaten)

Honey (to taste)

Pistachio nuts or almonds
For the almond paste:
600g of caster or icing sugar

2-3 egg whites

1 lemon (grated rind)

Orange flower water (just a few drops)

600g of ground almonds
For the garnish:
Glacé icing

Royal icing

1 small chocolate egg

Ground almond crumbs
Prepare your pastry mix



Mix your flour with sugar, and then rub it all together with butter until your pastry mix looks like wet sand (disguised as extra fine crumbs). Add your egg yolks and grated lemon rind, then mix everything together with a little dash of water to make the perfect dough for the foundation of your
Figolla
. Let the pastry mix wait and chill for a while.

Start your almond paste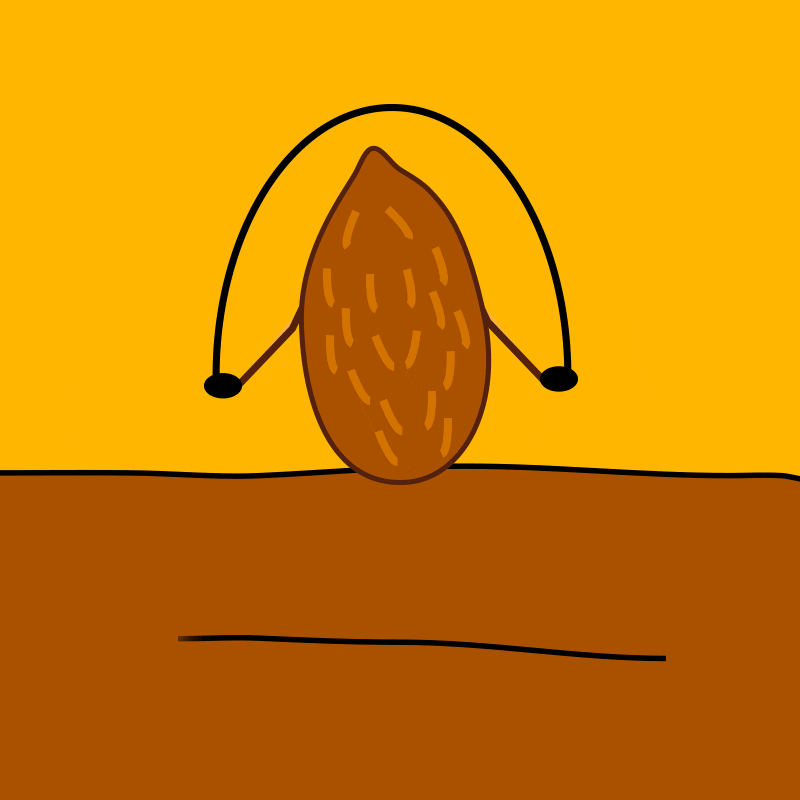 Get the other half of your lemon rind and orange flower water, add them to your ground almonds, and blend everything together with your remaining egg whites and sugar. Take your time to bind everything together, creating a silky almond paste that's fit for your Easter Figolla.

Get creative with your shapes


Once your almond paste is silky smooth, roll out your pastry mix (that's sufficiently chilled by now) and cut out the shapes you want. You can use cookie cutters or decide to get artsy with your
Figolla
shapes. Extra points go to Easter-themed
Figolla
shapes: bunnies, eggs, flowers.
Cut two shapes for each
Figolla
as they will be sandwiched with the almond paste.

Imagine you're making sandwiches
Prepare your baking tray using baking paper, flower and some grease or butter. Place one shape (out of two) on your baking tray and spread some almond paste, just like with bread and butter, but leaving some space around the edges. Place your second shape on the previous one and press the edges together. Stack all your
Figolla
shapes and prepare the oven.
Tip: Wet the edges with a pastry brush to help the shapes stick.

Raise the temperature


Once your oven is pre-heated, bake your Figolla biscuits at a temperature of 200°C (400°F) for 5 minutes, and then lower the heat to 180°C (350°F) and leave them for around 20 minutes until your shapes are looking golden. When ready, take out your tray and let things cool down.

Icing icing baby


When your
Figolla
tray has cooled down, start coating your shapes with the glacé icing. For the icing, use 100g (4oz) of icing sugar, sieved into a bowl and mixed with approximately 30ml (2 tbsp) of cool water. Add your desired flavouring and colouring to make the Royal icing. Make sure your icing is smooth before applying (or add more icing sugar or water to find the right balance).

Time to decorate
Try and make your
Figolla
as fun and colourful as possible. After all, it's Easter and there's reason to celebrate. Before the icing dries, push in a small chocolate egg into the pastry. Traditionally the chocolate egg is placed in the middle of the
Figolla
. To top things up, you can also add some more ground almonds to get that extra nutty flavour.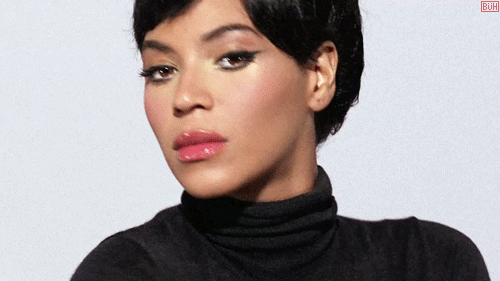 Voilà
, there you have it! Your traditional Maltese
Figolla
, the perfect Easter treat. Are you ready to start baking for Easter?



If you feel like you're not up for the challenge, but would still like to enjoy one nonetheless, just order your Figolla from your nearest bakery, we have 79 Local Bakeries listed on yellow.com.mt — all waiting to fire up the ovens.