5 Tips on how to smell good during summer
by Yellow 402 Days
It's getting hot in here! Summer in Malta can get a little sweaty. Hot sticky cars, stuffy offices, shabby shops — the hell-like scenarios go on and on. Temperatures rise high above 30°C which just about melts everything and anything, creating unpleasant smells. Body odours are a natural consequence of high temperatures, but that doesn't mean we can't prevent them. Smelling good at work and maintaining fresh hygiene is a priority this season. Here are 5 tips on how to smell good during summer.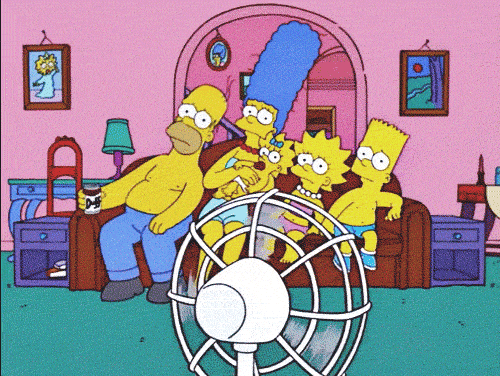 Shower as often as possible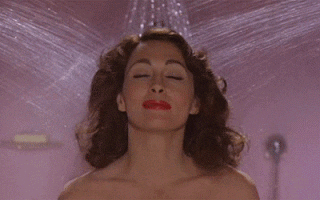 It goes without saying that you should shower regularly to maintain good hygiene all year round. But you may need an extra shower every now and then during summer in Malta. Showering once or twice a day is not a bad idea if you want to cool down and feel fresh as a daisy.

Use a natural deodorant


Crystal deodorants and natural antiperspirants are great alternatives to toxic deodorants. They naturally help you combat body odours without any additional fragrances and
they
last much longer too. These kind of natural deodorants are a great
away
to avoid any unpleasant smells and save money on your hygiene products. They are natural, odourless crystal sticks, which can be used by all the family.


Hydrate your
body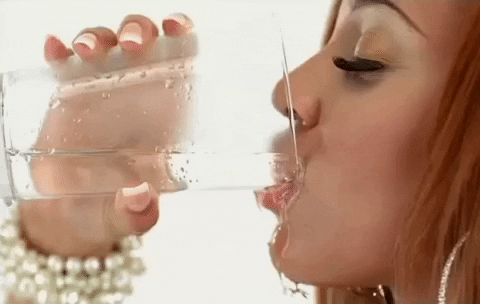 Keeping your body hydrated during the summer will help cool you down and avoid excessive sweating. Drinking plenty of water is very important if you want to smell good and stay healthy in the sun. Your body runs on water, and suffering from a lack of liquid can bring out all sorts of signals, including unpleasant smells.

Avoid sweaty situations


Stay out of the sun whenever possible. Sunbathing and enjoying the good weather in moderation is fine, but beware of being out in the sun for too long. Do not partake in any strenuous activities in the sun and avoid sweating like a beast. Exercise during the evenings when it isn't so hot and delay any midday heavy lifting.



Carry an emergency perfume with you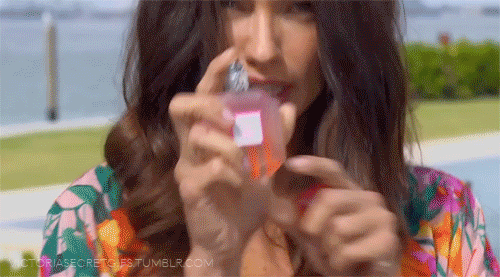 It's not a bad idea to carry around a small bottle of perfume or aftershave with you during summer. You can also choose to carry your deodorant around with you in your bag. Whether you're a man or woman, either way, we all want to smell good, for ourselves, more than anything.


If you follow these simple tips, you'll surely lessen your chances of having any odour issues. Are you ready to smell good this summer?

If you're thinking about grabbing some hygiene products or want to buy a new perfume (or aftershave), check out these 206 pharmacies and 16 perfumeries listed on Yellow.
Don't forget to discover local on yellow.com.mt — hot doesn't have to be smelly.