8 Well-paid dream jobs you won't believe exist
by Yellow
Who needs a normal 9 to 5 office job when you can pick a more fun and interesting career path instead?
If you're bored of your current line of work, or just want to daydream a little, here are 8 amazing and relatively well-paid options for your potential dream job!     

Chocolate taster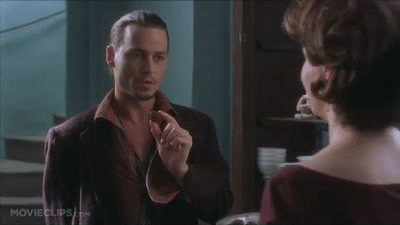 It truly does sound like a dream job, doesn't it? Chocaholics are now making a living out of tasting chocolate professionally, taking note of every single important aspect of one of life's greatest pleasures - the aroma, the crisp, the texture and, of course, the taste. 

If you're worried about this career choice severely impacting your weight and overall health, remember you would be tasting chocolate, not actually eating it. Just make sure you brush your teeth and visit your dentist regularly! 

Undercover bridesmaid

Believe it or not there are brides out there who are willing to pay strangers to be their bridesmaids. So, several companies in the United States and other countries are offering freelance opportunities to women interested in being bridesmaids for hire. 

All you have to do is blend in with the rest of the bridesmaids, act like you're part of the bride's family or friend group and, essentially, enjoy the wedding with all the other guests!   

Private island caretaker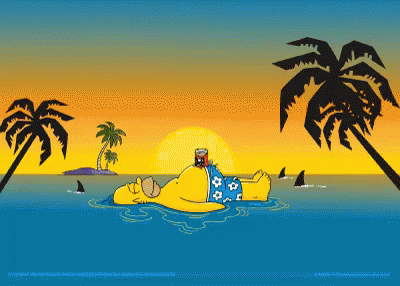 Does spending all your time on a private Caribbean island sound appealing enough? Being a private island caretaker means that, as part of your job, you get to enjoy perfect weather, delicious food, breathtaking views and an array of water sports. 

But it's not as relaxed a position as you might think! You need to make sure everything is in perfect order before the island owners arrive for their stay, and it can get pretty lonely. I guess, being in paradise probably makes up for this! 

Ice cream flavour guru Ben & Jerry's is paving the way for a new and appetising kind of job opportunity for chefs, food scientists and ice cream lovers. Flavour gurus get to taste the best food in the world, and combine ingredients they discover, to come up with unique ice cream flavours. 

And no ingredient, savoury or sweet, goes unconsidered - so the more creative you are, the more likely you are to land the job!  

Bonus: Food stylists are becoming more and more in demand, especially in big cities where dining is taken very seriously. From advertisements to photoshoots, you wouldn't have to cook or prepare any food - simply plate it perfectly.   

Live mannequin

Many of us have fond childhood memories of playing musical statues - freezing and posing when the music is stopped. Who knew that a childhood party game could come in so handy for people who live off working as human mannequins? 

More and more department stores and fashion boutiques around the world are trying out live mannequins as a new and innovative way of displaying their latest collections.  

Fortune cookie writer

Yes - there are people who get paid solely to write the fortunes inside the cookies you crack open at your favourite Chinese restaurant. Some of the most successful writers in the world have decided, at some point or other, to try their hand at fortune cookie writing. 

If you have a good command of the English language, and a flair for humorous writing, this might be the right (even if unexpected) job for you! 

Professional cuddler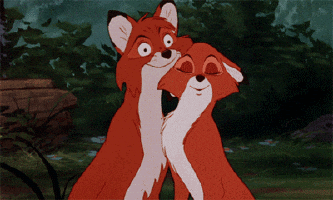 Definitely the strangest job of the bunch, cuddling has opened doors for people looking to comfort others, and getting paid for it. 

It's a known fact that human contact through hugging can help relieve stress and anxiety. So it's not that surprising that it has become an actual profession.

Bonus: Everything needs to be tested before being launched to the consuming public, including beds. Today you can become a full-time bed tester, napping while testing the quality of mattresses, pillows or blankets. For once, you'll be allowed to sleep on the job!  

Yellow Sales Specialist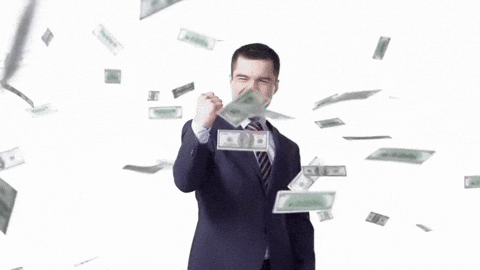 Here at Yellow, we also have a great job opportunity for people who want to become game changers in sales! 

Apart from getting to work in a dynamic and exciting environment, there are plenty of awesome perks up for grabs if you're selected — specialised ongoing training, a company car and numerous allowances on fuel and data. 

A career in sales might not be for everyone. But if you're business savvy and up for the challenge, Yellow would definitely be interested in receiving your application! Find more information here. 

Despite how amazing some of these dream jobs might sound, most of them would require you to move abroad and do something completely out of your comfort zone. 

If you're hunting for a more conventional type of a job, you can enlist the help of any of the Employment Agencies listed on Yellow. 

Find anything you need, and have fun doing it - discover local on yellow.com.mt!