5 Tips on planning your summer holiday
by Yellow 411 Days
Summer is around the corner and we're all super excited to take a much-needed holiday! However, with limited leave and budget constraints, it's highly likely that time and money are going to play a significant role in your decision-making. You want to make sure you make the right decisions, and that includes choosing where to go and what to do. To get the ball rolling, here are 5 tips which will come in handy when planning your perfect summer holiday.

Invest in travel guides


Do you already know where you want to go this summer? Read up on your desired destination. Surely there are plenty of blogs and websites that can offer local insight about your future holiday destination. Buying a travel guide from a local bookshop is also a great way to get inspired and informed before going on your summer holiday. Wherever you go, you're going to want to experience the real deal. This means knowing when to go, what to do, where to eat, how to go about travelling in that country and so forth. The bottom line is: get out of your hotel and discover local elsewhere too!

Book your flights in advance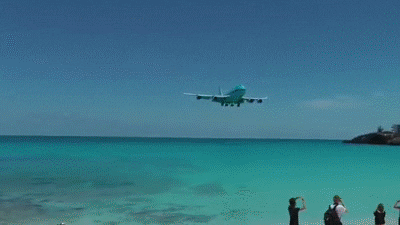 There are lots of travel search engines online and local travel agencies who can help you find the right flights at the right prices. The best thing to do is to book during low-season when flights aren't in demand. You might want to consider pre-booking your holidays for next year now, and search for good last-minute travel deals this year. If you're already committed to a certain destination, try switching your search criteria to earlier flights to find a cheaper alternative.

Choose the right accommodation


The right accommodation will depend on your wants, your needs and your budget. You can go for a well-known luxury hotel, a more intimate boutique hotel or an
Airbnb
accommodation, which might even help you get to know a local host and experience a more authentic way of staying in that country. If you're travelling with family and/or friends, talk things through before making any arrangements. Deciding where to stay is one of the most important decisions. It can make or break a summer holiday experience, so make sure you choose something that suits your holiday goals.


Don't underestimate
insurance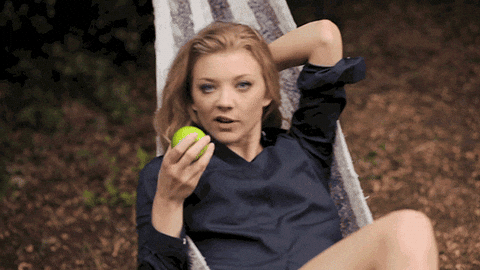 You never know what might happen during your summer holiday. Your flights might get cancelled, you might lose your luggage or maybe you'll experience some kind of accident while abroad. This isn't about scaring you. It's more about making you think about what might happen, and encouraging you to have some peace of mind while abroad. Knowing you're covered in emergencies or other unfortunate situations will help you sleep better at night and travel with confidence.

Consider travelling close to home


Luckily for you, you live where others vacation! Opting for domestic tourism is a wise decision if you can't take too much time off from work or you're on a super tight budget. The Maltese Islands have a lot to offer. Consider spending a few days on the island of Gozo. Renting a farmhouse and discovering some of the local sites can be a pleasant pastime if you can only take a few days off from work. You might also want to consider heading over to Sicily by ferry or plane. It's close by, yet it's also a great change of scenery, and cheaper than flying far away.


Excited? You should be!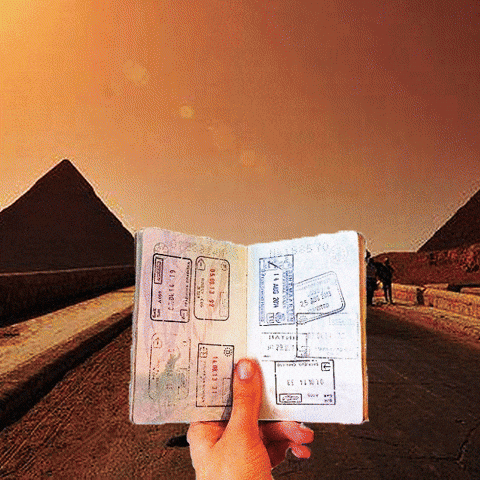 Travelling is one of the greatest pleasures in life. If you need some more professional help or advice when it comes to planning your summer vacation, try contacting one of these 73 Travel Agencies and why not get a quote for travel insurance from one of these 11 Insurance Companies while you're at it — and as always, don't forget to discover local on yellow.com.mt before going abroad! Il-vjaġġ it-tajjeb!