Our top 10 business tips of 2018
by Yellow
As we navigate through our career, we're often faced with challenges. Some are brought about by personal decisions we need to take, such as whether to change job or move overseas. Others are the result of our relationships with colleagues, clients and family.
 Throughout the year we brought you several tips to help you through these challenging times at work. As 2018 draws to an end, it's time to look back and see what sparked your interest. These were the top 10 tips of 2018.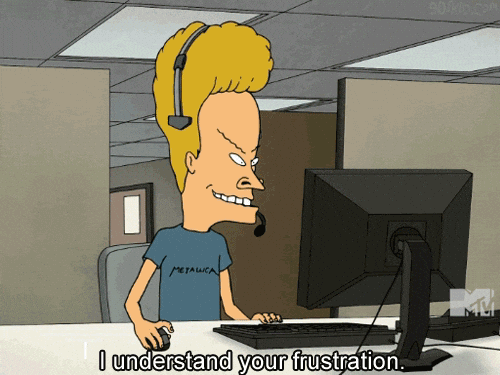 Some people found this shocking. But most of our readers related to the reality - that customers are not always right. Why? Because they're human after all. So while we try to do our best to please our clients, there are times when we just have to recognise where to draw the line. This tip showed us how to deal with difficult customers. 
From chocolate tasters to undercover bridesmaids and professional cuddlers, this tip seems to have stirred your imagination. So, if you're bored with your current job, keep in mind that there are many options out there - and some might require you to live a leisurely life on a private island.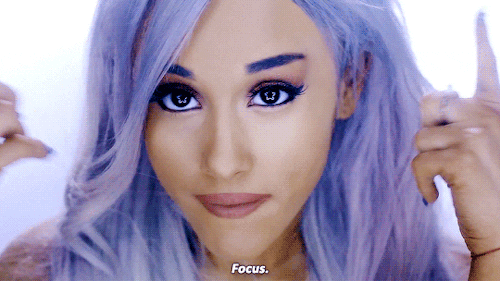 Life is full of distractions which we don't always manage to turn off once we're at work. Sometimes they are amplified once we step into the office, with co-workers and clients constantly demanding our attention through emails or calls.  These six tips offered a guide to help you stay focused by organising your mind and helping you find periods of distraction-free time every day.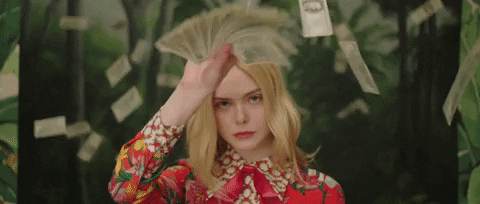 Asking for a raise is one of those uncomfortable things many us want to do, but struggle with. After spending a certain amount of years working for an organisation, and contributing to its growth, it's common to expect a better salary package. Here's how to increase the chances of getting that well deserved "yes" to your raise request.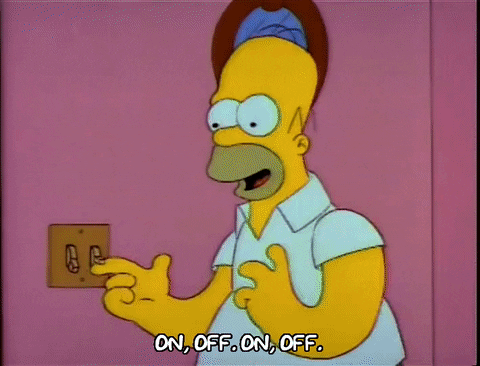 It's great to love your job. But the reality is that, sometimes, the career we worked so hard towards stops making us tick. A change of path is hard, but the rewards can go way beyond financial. Whether you are after making more money, or you've discovered new professional interests you'd like to pursue, here are seven steps to take if you want to explore new horizons in the new year.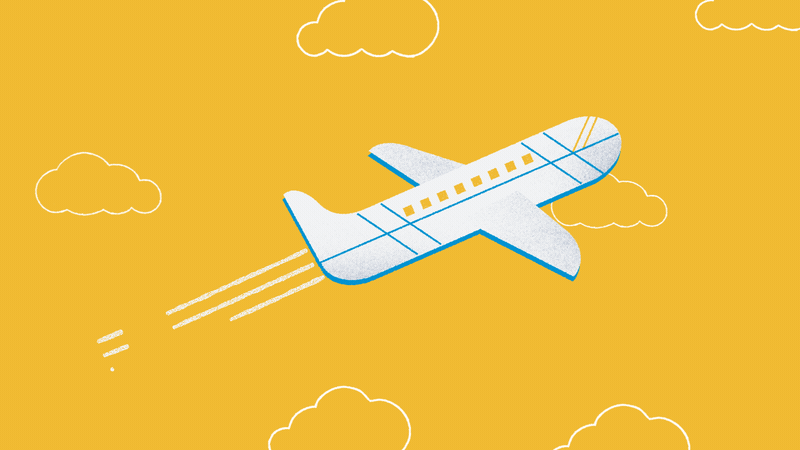 While some of us would leap at the first chance of working overseas, others would have to think twice about the implications of leaving this little island for longer than a holiday break. If you are mulling over the idea of packing up and heading off to another country, or perhaps your employer just presented you with the option of working abroad, here are a few things to keep in mind before you make the move. 
Fear. It's what holds many of us back on a personal and career level. For many people, the secret to success is self-confidence. The key lies in believing in your capabilities and being fearless in the face of new challenges. The good news is that you can train yourself to become confident. It's all about changing your frame of mind and taking action. 
This was undoubtedly Malta's "blockchain year". The Maltese government launched pro-blockchain legislation that sought to put Malta at the forefront of this technology. This all sounds very promising. But what is blockchain exactly? Here comes an easy-to-understand explanation.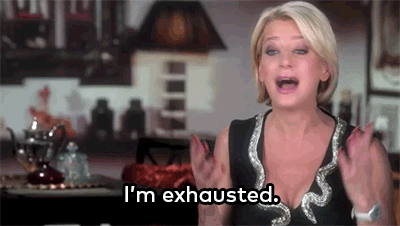 Any working parent will know how difficult it is to juggle work and family life. From getting yourself and the kids ready to leave the house in the morning, to figuring out what to do when they wake up sick on the day of your pivotal business presentation. We brought you the ultimate survival guide for any working parent.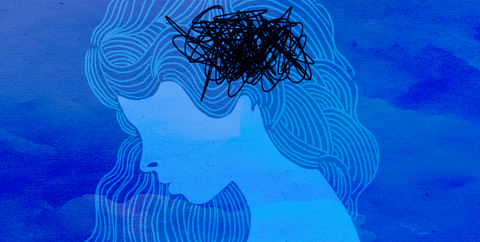 Work can be a fulfilling part of our lives. But it can also be the source of much stress. Research shows that 50% of companies in Malta with over 249 employees encountered more than four cases of mental health problems within the company over the previous two years. Over half, 54.7%, of the cases were of depression, 46.3% indicated stress and 23.2% involved anxiety issues. Here's how to go about supporting people with mental health problems at work. 
The business world can be a challenging place. While the rewards are great, things can get tough. But there's lots of support to be found. Whether you need personal guidance or you're seeking advice from business consultants, you'll find what you need on Yellow.
Discover the best tips on www.yellow.com.mt!