How to set up the ultimate World Cup man cave
by Yellow
The goal is the same every four years — not to miss a single match! Easier said than done, right? Family members keep interrupting, friends cancel game-watching plans, random strangers block your view of the big screen at the bar.
These are just some of the struggles you can overcome with your very own World Cup man cave! A room designated to watching an entire month of football - your way!

Here's how you can set up your man cave at home just in time for the 2018 games in Moscow. And, by the way, when we say 'man cave' we're including football-loving women too!

Hunt for space... and place your TV in middle

The first step is to identify the perfect space. If it's possible, you can convert your living room into a football sanctuary. But, if this is a space shared with others who don't care much for the game, you need to keep hunting. Consider using the spare bedroom, your study or even the washroom.
Once you've found the perfect spot, place your TV strategically in the centre where it can be seen from anywhere in the room. You can also opt for a projector and sliding screen, especially if it's a hassle to move your TV.

Bonus: Connect a gaming system to your man cave TV to keep you occupied and hyped between matches.

Find the right sound system

An ultimate man cave is an ideal place to install a 5.1 or 7.1 surround sound system. But make sure that it's the right sound system for your space.

Wireless speakers are great since you can place them anywhere in the room without creating tripping hazards. And if you want to avoid complaints from your neighbours, you might want to consider sound-proofing your man cave.

Bring in super comfortable seating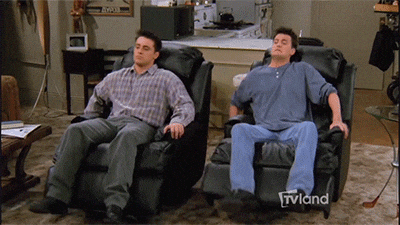 You and your friends will be at the edge of your seats while your team is playing. So make sure those seats are comfortable! There are many forms of seating to pick from - armchairs, sofas, chairs, poufs or good old rugs for a more cave-like feel.
You might want to cover any sofas and armchairs with throws to avoid scrubbing off splattered pizza or spilt beer in the middle of a crucial match.

Leave space for refrigeration
Avoid unnecessary trips to the kitchen. Keep snacks and drinks within reach. Refrigerate everything at arm's length by installing a mini-bar inside your man cave, which you can stock up before your friends arrive.

If this is not feasible, keep cold drinks close by in a cooler bag. Make sure your fridge is well stocked so that you can refill your cooler bag when necessary.

Keep your cool

We all know how unbearably hot it gets in summer. Football-induced tension and adrenaline don't help. Watching an intense football game in June or July won't be as enjoyable if the room feels like an oven.
If you don't already have fans or air-conditioning in your World Cup viewing den, how about a portable AC?

Rope in the clan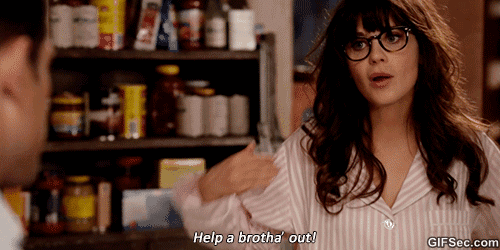 Preparing your man cave for the World Cup can be very time-consuming. Get your football-loving friends involved, and ask them to help you set it up.
After all, they'll get to enjoy this fun, exclusive space with you once the games begin.
To fully experience the excitement of the World Cup, it's essential to be able to see everything in full and clear view.

If you're looking for a new TV ahead of the World Cup, there are plenty of affordable HD televisions available on the local market and listed on Yellow.

Be a champion and don't settle for less — visit yellow.com.mt to discover everything local!