6 ways to earn more Yellow Club points
by Yellow
Joining Yellow Club allows you to have your say by rating and reviewing local businesses. By giving your honest and fair feedback you're also helping others make a more informed choice as they search on Yellow. 
This noble gesture deserves to be rewarded. Which is where the points come in. The more feedback you give, the more points you get. Points can then be exchanged for great prizes! Here's how to go about earning more Yellow Club points.

Complete your profile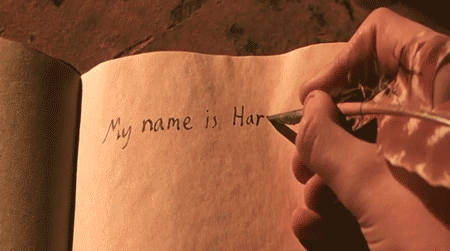 Anyone who joins the Yellow Club is asked to complete their profile by filling in their full name and contact information. This is done to ensure transparency, because businesses deserve to know who's leaving a review — good or bad.

Rate and review businesses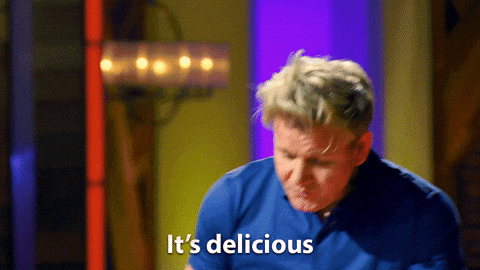 We really want to know what you think. Every time you share your experience, you earn points. The more you rate and review, the more points you get. Just remember that you can't review the same business more than once.

Upload photos

Whenever you rate and review a business, you also have the option to upload photos and share your experience visually. 

Whether it's a photo of the beautifully plated dish you ordered at a restaurant, or a picture of your new haircut soon after leaving the hair salon, just snap a picture with your phone and share it for all to see.

Upvote
Whenever you agree with what someone else wrote in their review, let us know with a simple click on the thumbs-up icon. By upvoting a review you are "liking" it and gaining points in return. 

Suggest updates If you come across incorrect information on a business listing as you're searching on Yellow, go ahead and let us know. Be it the wrong address or telephone number, we'll update the business' information, and you'll get points for flagging the mistake.

Unlock badges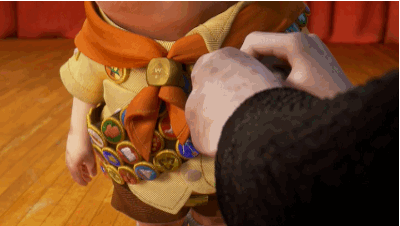 Different actions lead to the unlocking of badges. The first badge you'll earn is the 'Newbie' one for joining the Yellow Club. From that point onwards you can keep adding badges to your collection.

Become a 'Firestarter' by being the first to review a business, upvote over 100 reviews and earn the 'Activist' badge, or write over 100 reviews and earn the 'Keyboard Warrior' title. 

Keep track of how many points you've collected by checking out your Dashboard, accessible from your Yellow Club account. There you can see whether you have enough points to exchange for the prize you want. You can see what prizes are available by visiting the rewards section.

Still not a member? Join the Yellow Club for free today and start reaping the rewards of honest feedback.

Find whatever you're looking for - visit yellow.com.mt!